Neighboring Collection Now Also Available at ABACUOS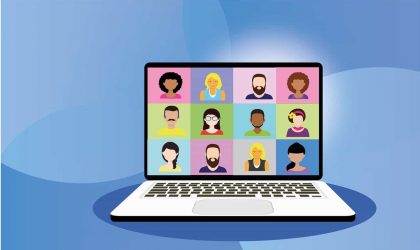 Related rights collections are now more important than ever, becoming an important source of income for rights holders today. That's why we are pleased to announce that we are now integrating the management of these types of rights into our platform to help you increase your business revenue.
Do you know what neighboring rights mean and how to collect them?
Let's dig a little deeper into this topic!
Related rights are public performance royalties owed to the sound recording rights holder. Every recording has two basic types of copyright, one is the sound recording and the other is the underlying composition (also known as music). The related rights collection market (or Neighboring Rights in the US) represents an annual revenue of $21.6 billion generated by the recorded music industry in 2020 (according to the IFPI Global Music Report 2020). When it comes to the independent music industry, our estimate would be a market size of $390 million.
One of the first options (of many more to come!) offered by ABACUOS in terms of Related Rights collection is SoundExchange. SoundExchange is a non-profit organization that collects and pays digital performance royalties in the US to artists, copyright owners (such as record companies) and/or independent artists who own their masters. SoundExchange collects these royalties from three main sources:
– Non-interactive webcasters.
– Satellite TV and digital cable TV
– Satellite radio services.
At ABACUOS, we can help you register the recordings you own or represent on SoundExchange and easily collect potential royalties owed to you and any of your labels and artists.
If you are interested in this additional service for your customers, ask for the record permission you want by clicking on record labels and then permissions in your ABACUOS account.
Please feel free to contact us at support@abacuos.com at any time. We will be there to answer your questions!