 BREAK OUT OF THE NORM
Create Campaign
Maximize your digital presence with our pool of influencers and content creators.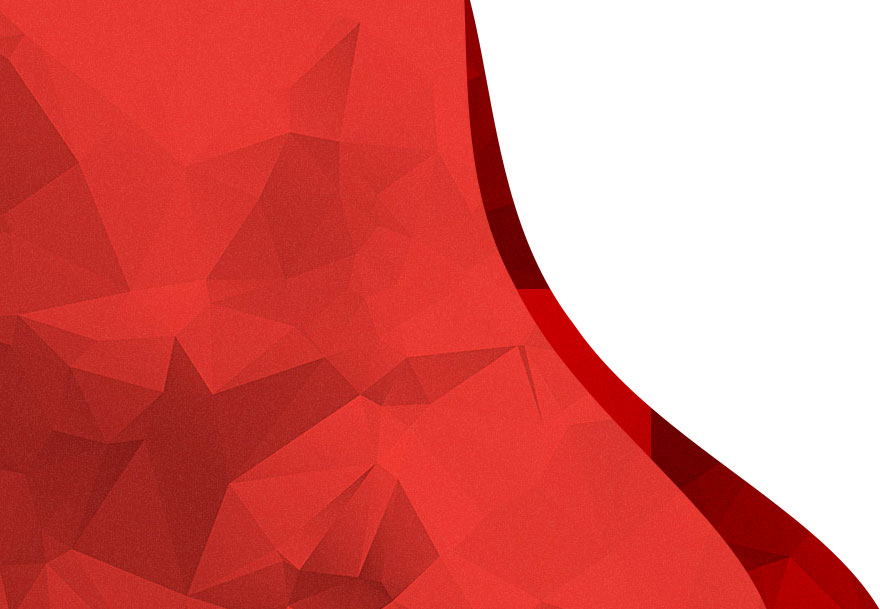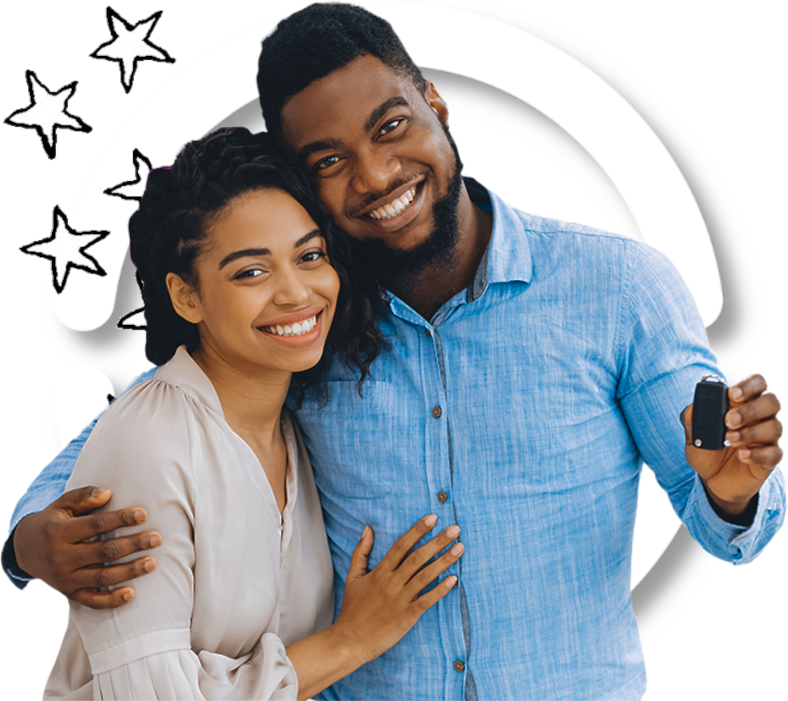 Results are everything!
Get the best results for your influencer activations.
We simplify the process when working with influencers and provide access to 1,000 + preferred influencers in MENA, making sure you get the best value for your activation. We ensure that you get a combination of our Digital knowhow and transparency with campaigns and projects.
OUR SERVICES
We build custom strategies to help you achieve your goals while utilizing influencers.
Combining creativity, influencers and production we translate your brand's messages to the audience by creating custom content that aligns with your brand.
Identifying and selecting the influencers that best resonate with your brand, which can amplify your message whether you require 1 influencer or 100.
Track all your influencer activations in 1 place with Alfan. You will be able to track and understand the results and maximize your ROI.
Our DNA is to create content for social platforms, utilizing our production facilities
and team to create the best-branded content and digital shows for your brand.
CLICK ON A SERVICE TO LEARN MORE
Influencer Strategy
Branded Content
Influencer Distribution
Real-Time Reporting
Production
PARTNERS
BRANDS WHO TRUST US
We have helped 10s of brands break barriers while working with influencers and they continue to work with us again and again. Thanks to our simplified workflow and data transparency, many of our brand customers have been repeat customers since 2014.












THE TOOLS YOU NEVER KNEW YOU NEEDED.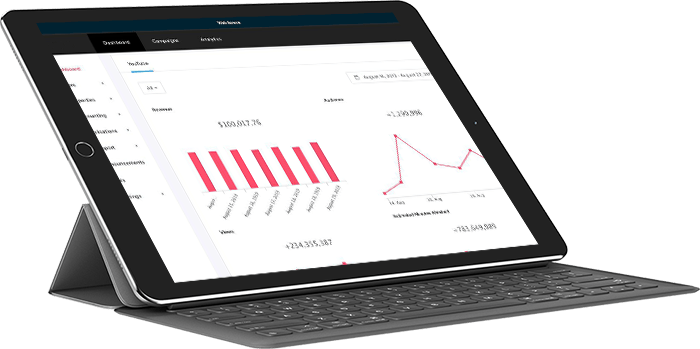 INFLUENCER DISCOVERY
We know finding the perfect fit is easier said than done. Influencer Discovery has gotten easier combining unique filters across influencers, their audience and social performance, to uncover new influencers aligned with their brand and audience.
REAL-TIME REPORTING
A Beautiful online Dashboard to Measure Your ROI.
Quickly evaluate active campaigns by monitoring performance in real-time, all in one place.
Know who to work with again, what content works best and where to focus future spending.
INFLUENCER POLYGRAPH
Track your influencers that are part of your campaign to confirm that the traffic you paid for is real and organic. case studies

Huawei launched one of its flagship products the P40 pro utilizing alfans influencers to highlight the unique features that this phone has to offer, defining why this phone is the king of smartphones.
8

Creators

12.5

Views

1m

Likes

8%

Engagement Rate
Start Campaign

In an effort to enter the MENA region, the world renouned brand Aveeno joined forces with Alfan. To share the exciting news that their products can finally be found in UAE & Saudi Arabia we executed a micro-influencer campaign. The content generated from this campaign fueled Aveeno's Arabia social media to have a significant footprint regionally.
13

Micro Influencers

15

Posts

500k+

Reach

3%

Engagement Rate
Start Campaign

For their launch of a new moisturizer, Johnson & Johnson partnered with Alfan to get the news out. Sharing unique gifts with our micro-influencers we helped amplify the news for J&J sharing why J&J is our influencers' go-to brand!
9

Influencers

35

Posts

600k+

Reach

3%

Engagement Rate
Start Campaign With Jawwy's launch in Saudia Arabia and their growing success, the brand wanted to show its commitment to the gaming space. It's partnership with Alfan led to a 10 episode Digital series on Jawwy's YouTube Channel featuring 5 of the top Saudi gamers. In partnership with Tencent, our influencers curated over 100 social posts that caused inormous success for the brand.
5

Gamers

10

Episodes

9m

Views

500k
Start Campaign Project
Performance Marketing
The immersive 360 viewing app 360 Vuz was gaining traction and wanted to capitalize on it. A performance marketing campaign in partnership with over 10 of our creators brought the 360vuz viewing experience directly the the pal of their consumers. This exclusive content landed the app at the top of the charts in the app store in the MENA region.
10

Influencers

30m

Views

400k

Downloads
Start Campaign With the pandemic affecting our daily lives, the app My STC was launched, allowing you to take care of all your telecom needs from home. To help with social distancing STC partnered with Alfan to share this message to local Saudi communities utilizing our micro-influencers.
18

Micro Influencers

18

IG Stories

450k

Views
Start Campaign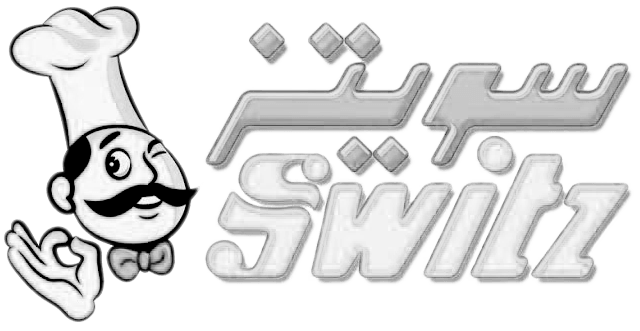 Switz is the go-to brand for making samboosa, Ramadan 2020 Switz partnered with Alfan to utilize our reach. Through sharing unique recipes and fun in the kithcen, our Influencers took to their social media to remind their fans of why they prefer Switz when making their beloved Ramadan appetizer
9

Influencers

2m

Views

250k

Likes

21%

Engagement Rate
Start Campaign

Targeting the younger generation, the trendseting company Huawei, in partnership with Alfan & Tik tok, launched a Tik Tok challenge. Utilized Alfan's micro-influencers to push the trend, creating amazing content was produced while highlighting the amazing perks their latest phone has to offer.
6

Tiktokers

6

Tiktoks

1.2M

Views

156K
Start Campaign